We were first contacted by Sarah and Aaron through one of our Social Media channels and we soon arranged an Engagement Shoot on Mount Desert Island. These two were so much fun during that shoot it only made us more excited to photograph their Wedding Day. The big day soon arrived and we started the day in Steuben with Aaron and his Groomsmen as they were getting ready after they spent the morning on the golf course. The property we were on had some great options for photos so we started out in the back of the house on a steep hill that had some well placed boulders. After that we made our way out front to a large field.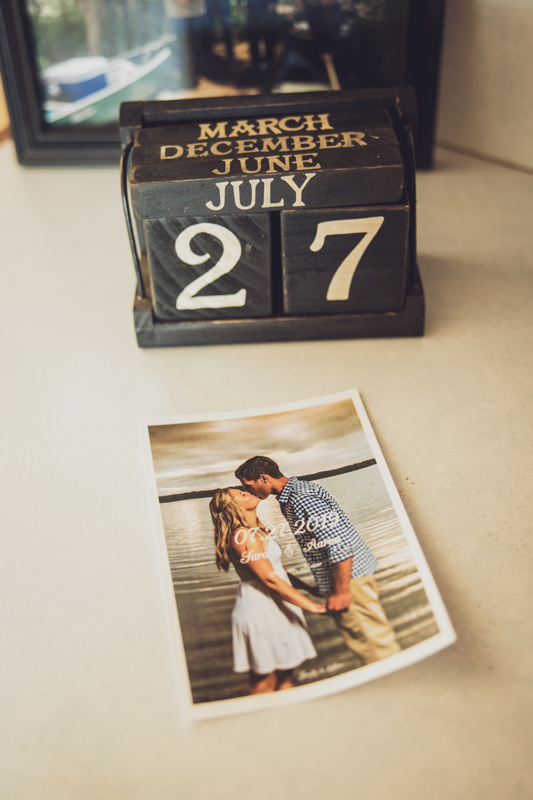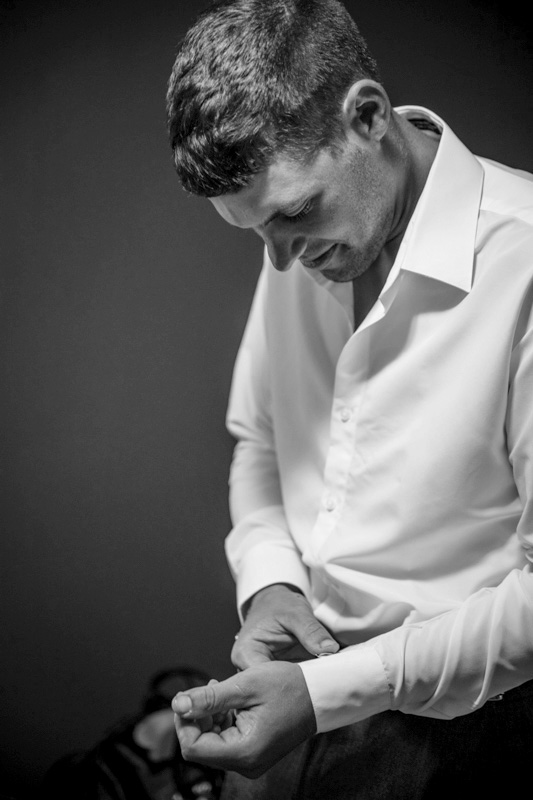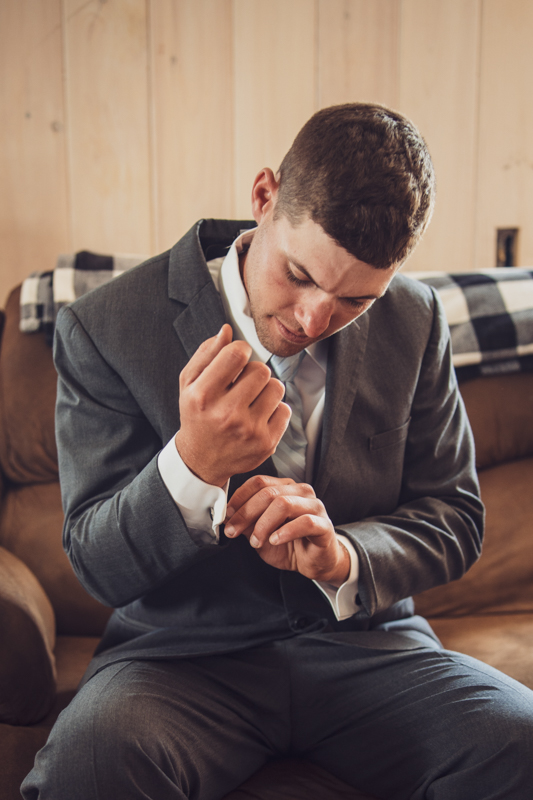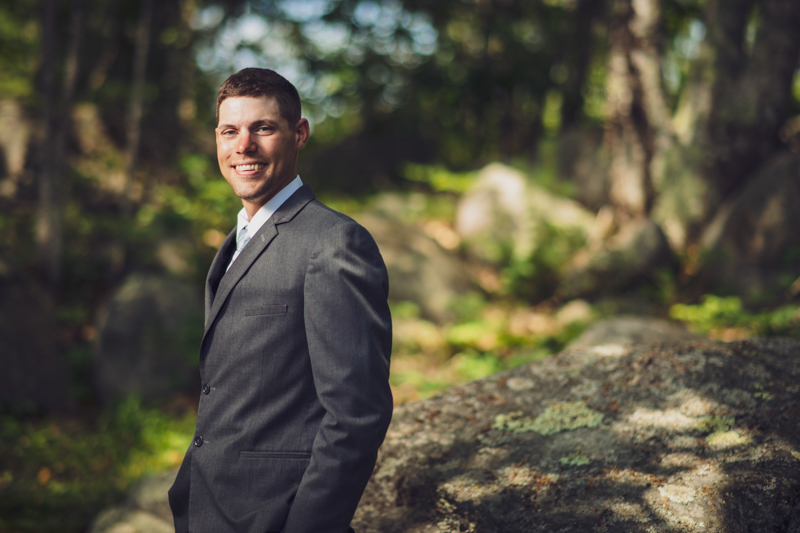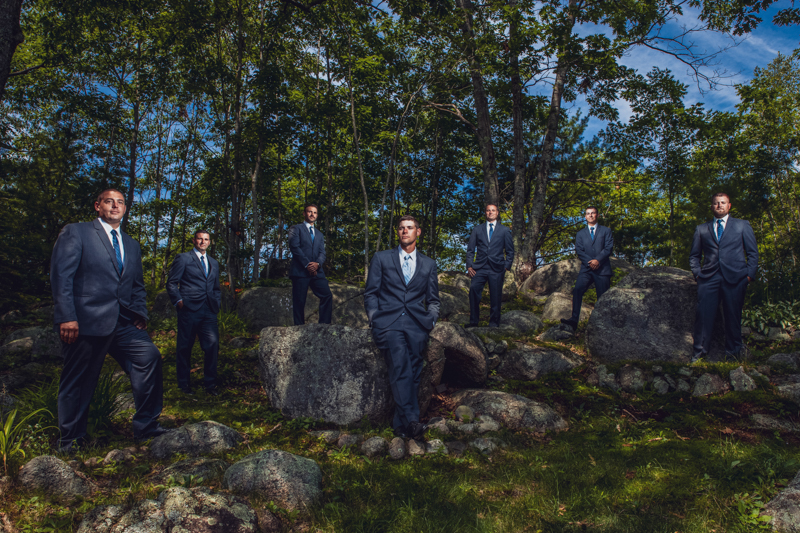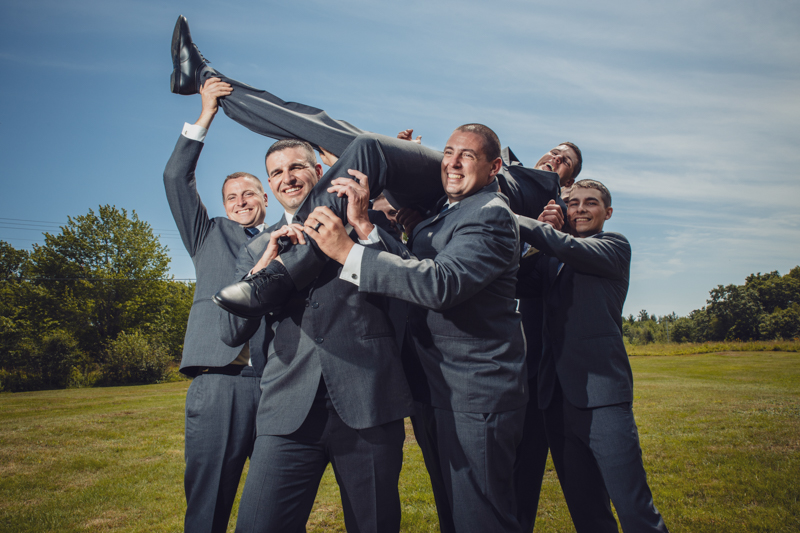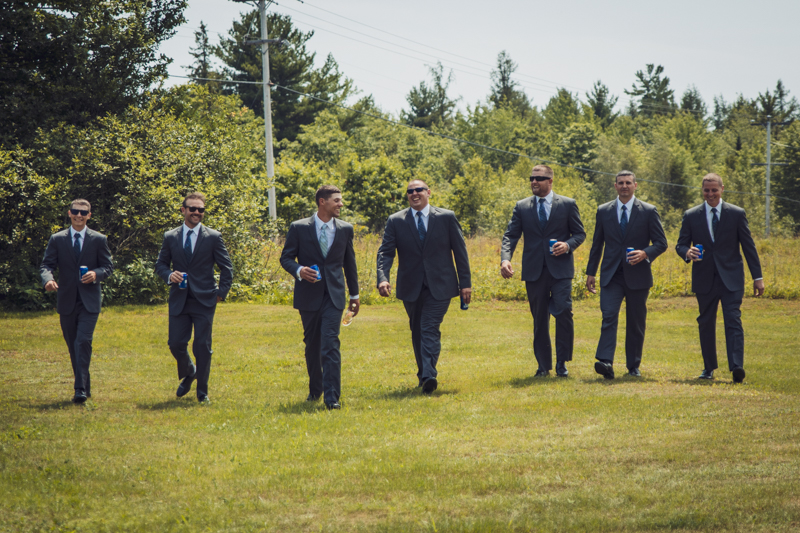 After spending an hour or so with the guys, we hopped in the car and headed down the road to Gouldsboro to where the ladies were getting ready. When we arrived things were in full swing.... hair and makeup, drinks and laughs, it was an energetic atmosphere. We immediately started taking some detail shots and setting up some lights and got right to work. The house had these beautiful big windows and we made sure we used them to our advantage. We were able to take the dress outside and hang it on a tree on the edge of the dense Maine woods. With hair and makeup out of the way we got some shots of group shots Sarah and her bridesmaids before she got into her dress.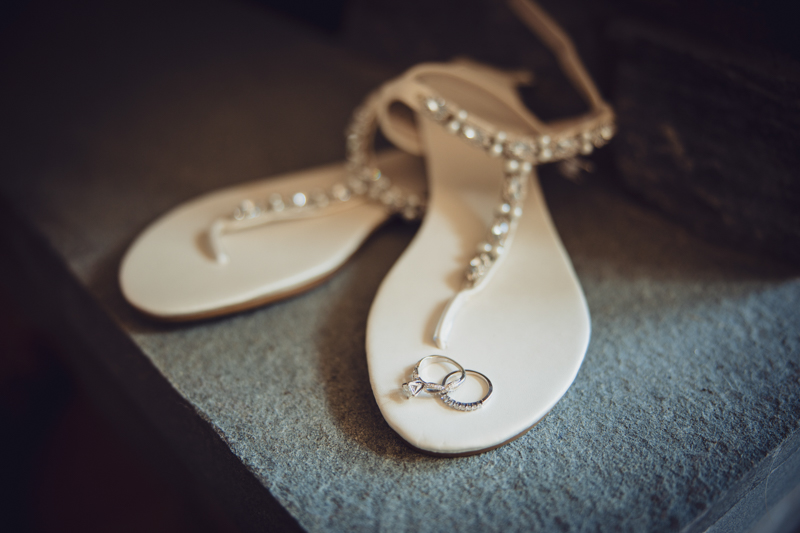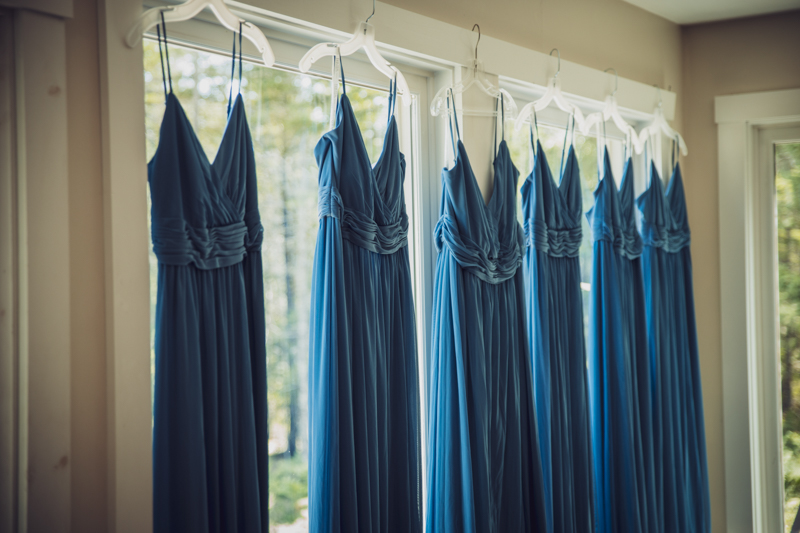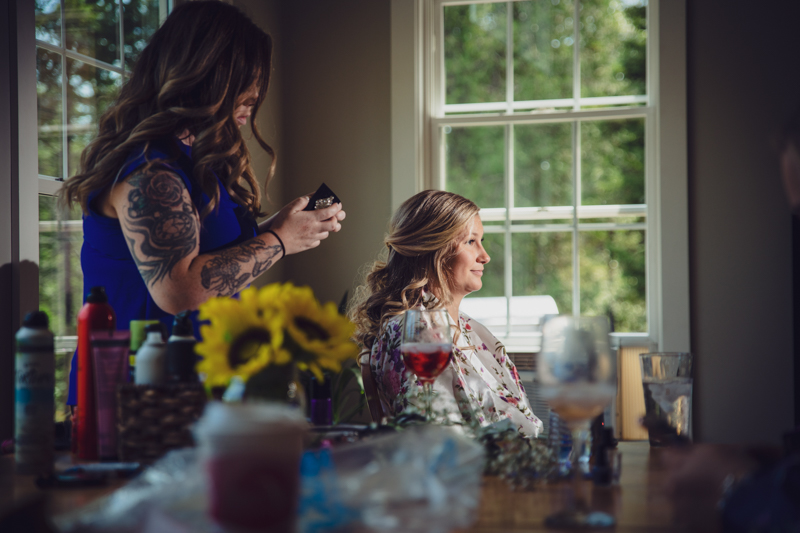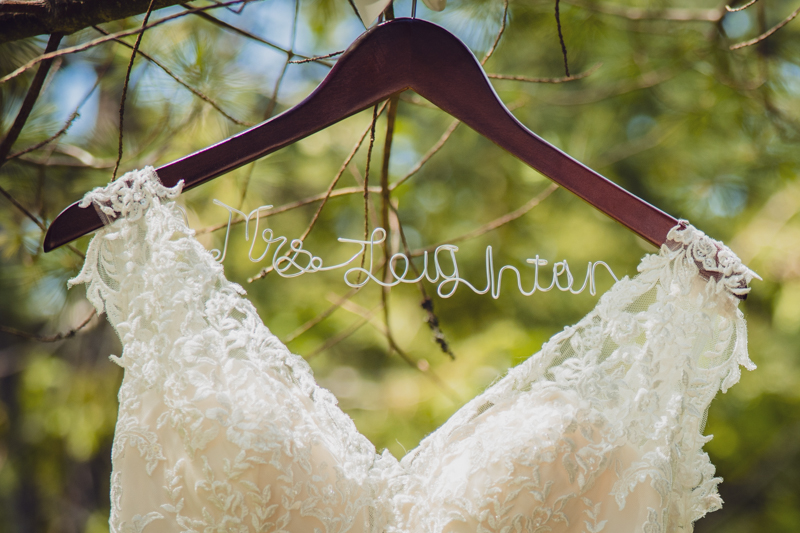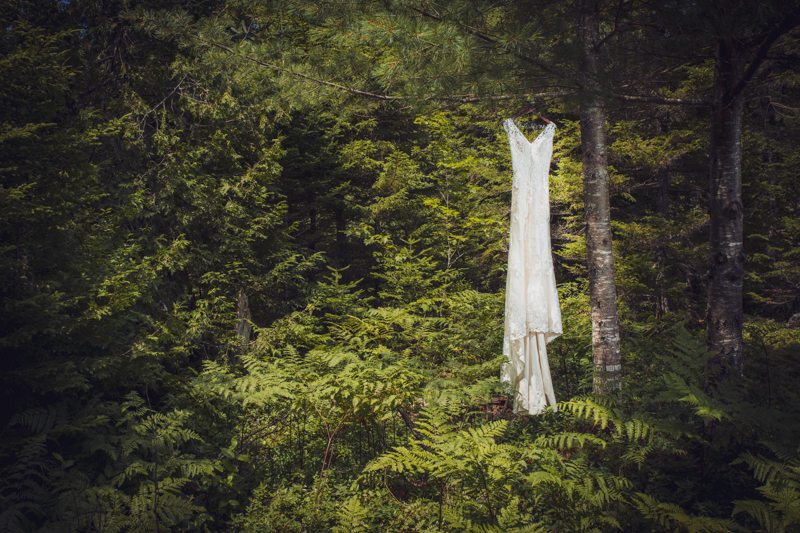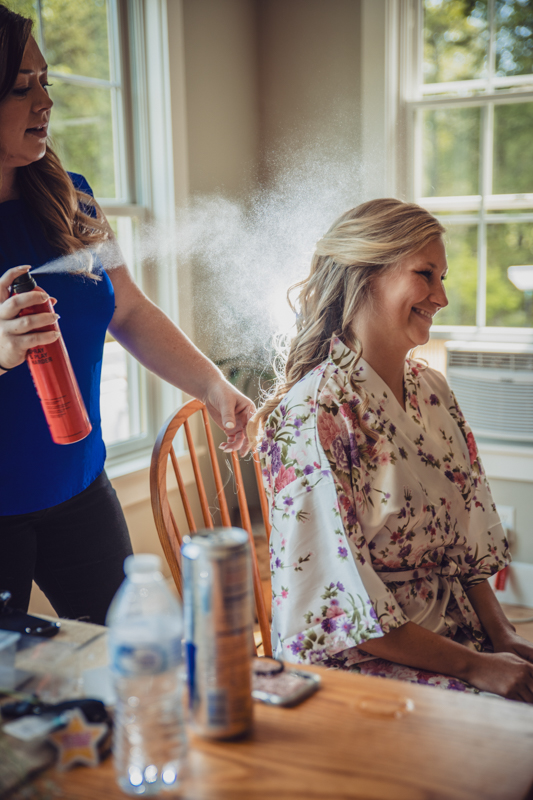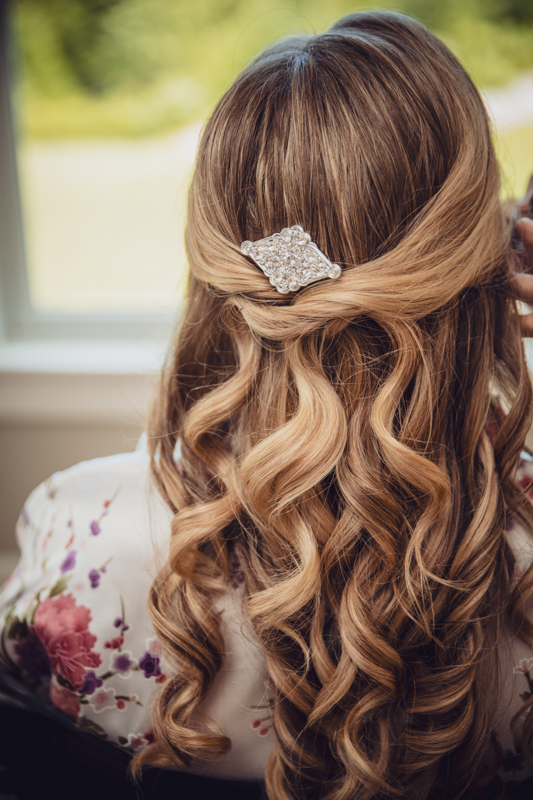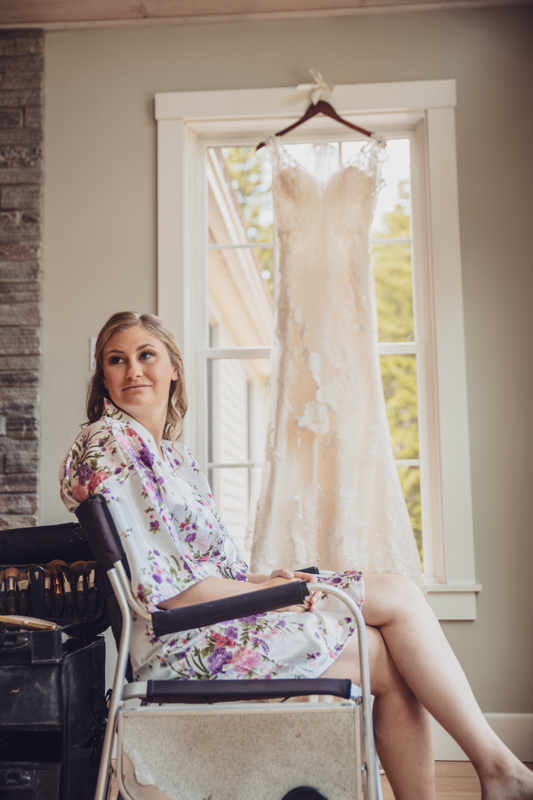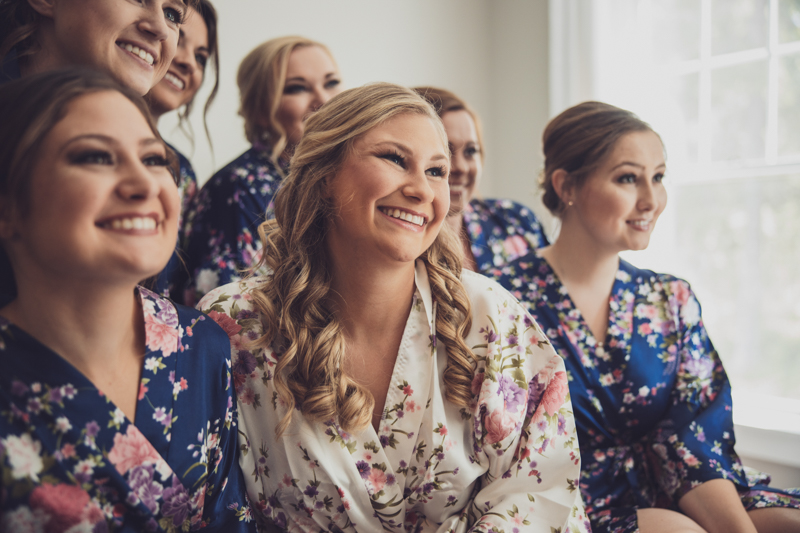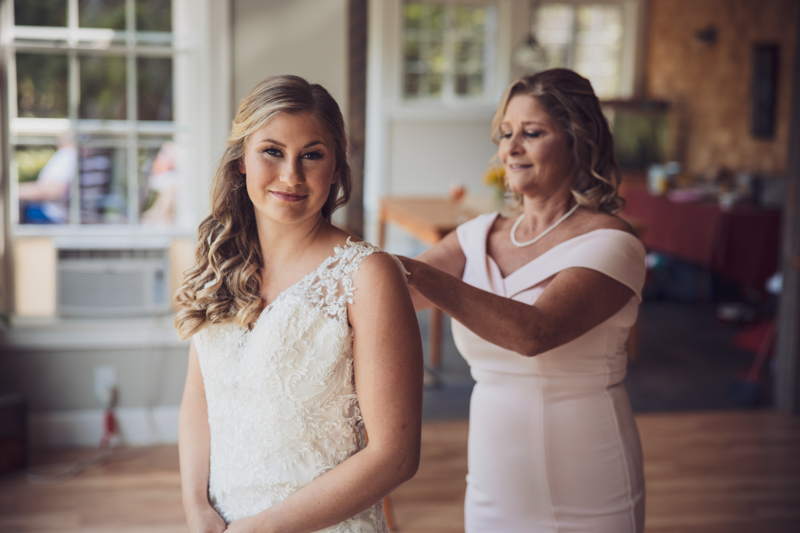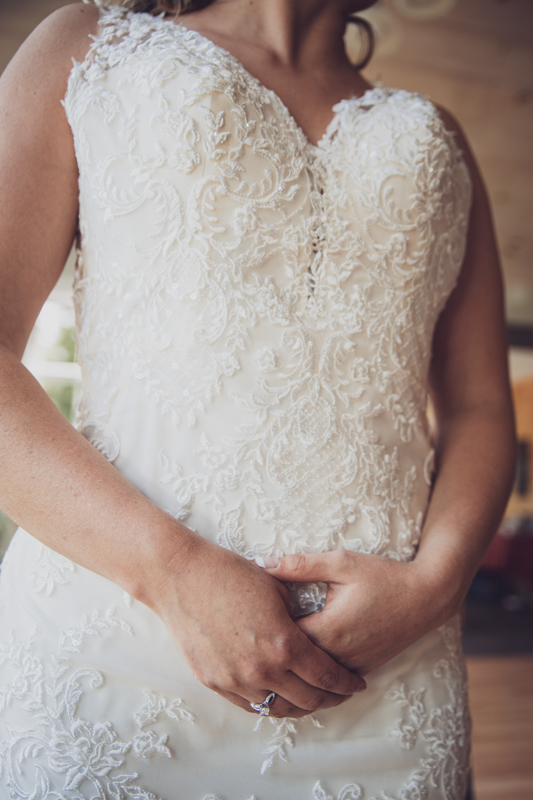 After we photographed the beautiful Bride in her dress, we headed to the Edgewater Cabins in Sullivan for the Ceremony and we were blown away.. this place is something special! The Ceremony was held out on a cliff jutting out into the ocean. It was a beautiful Ceremony with tears and laughs and it ended with a big dip for the first kiss!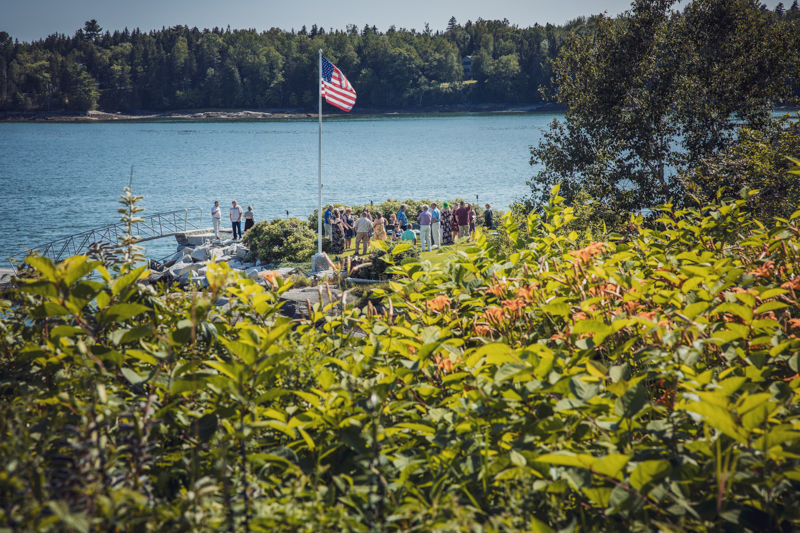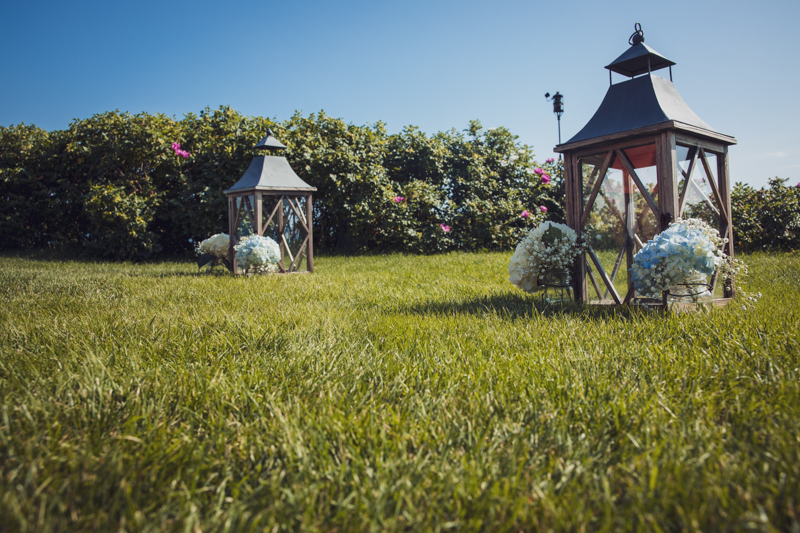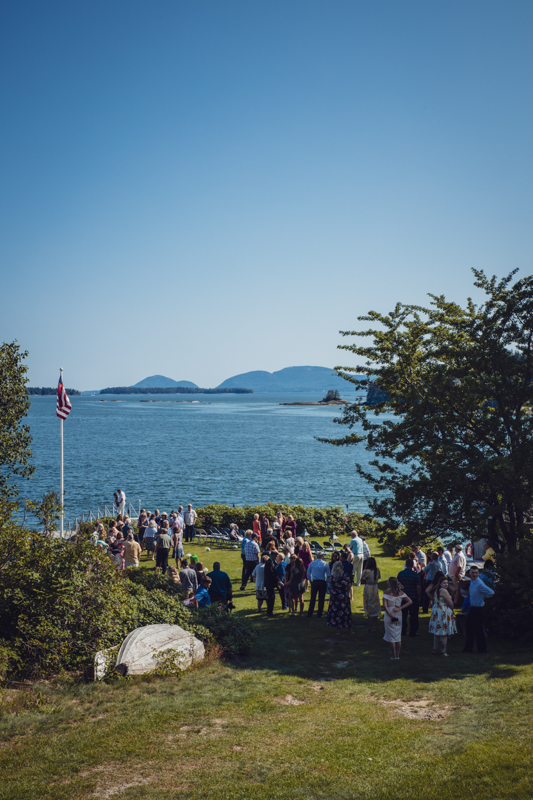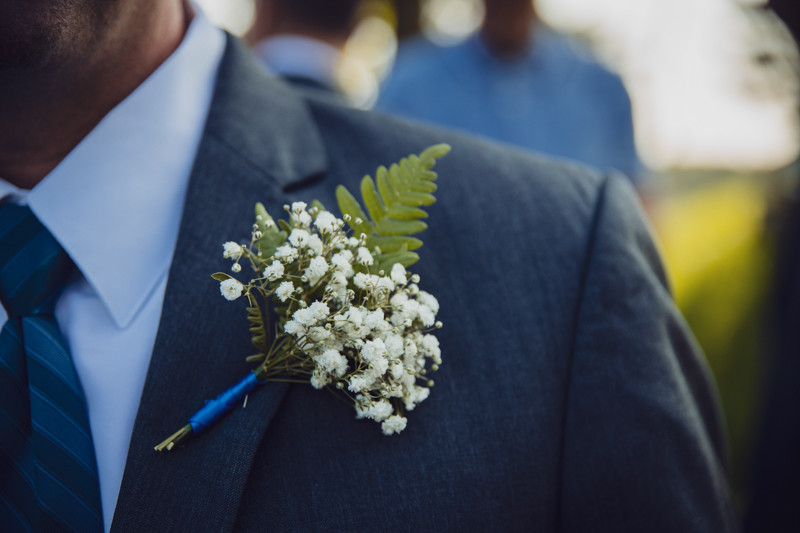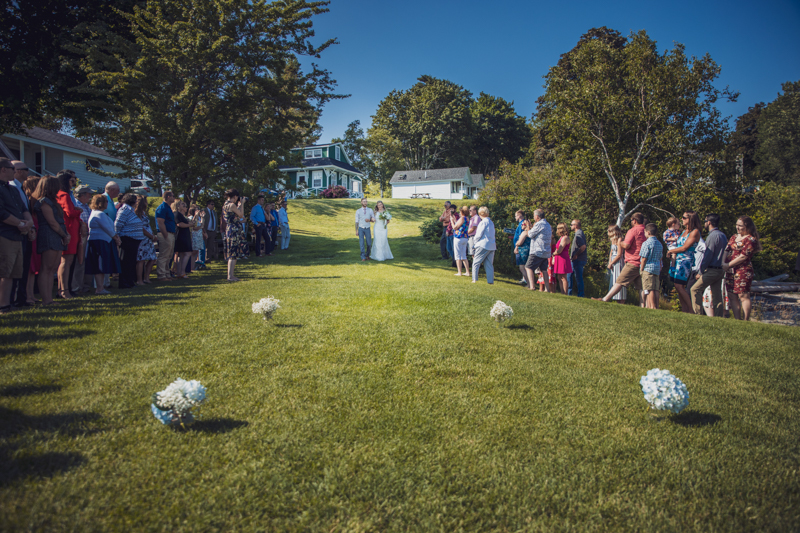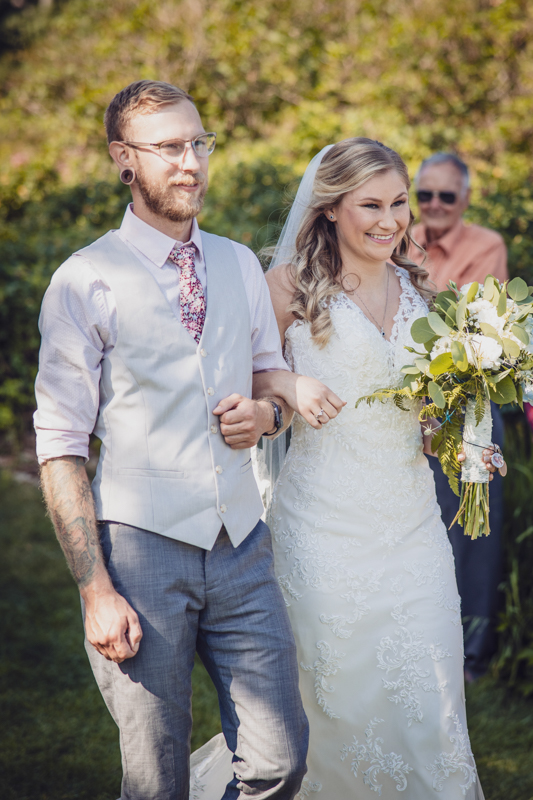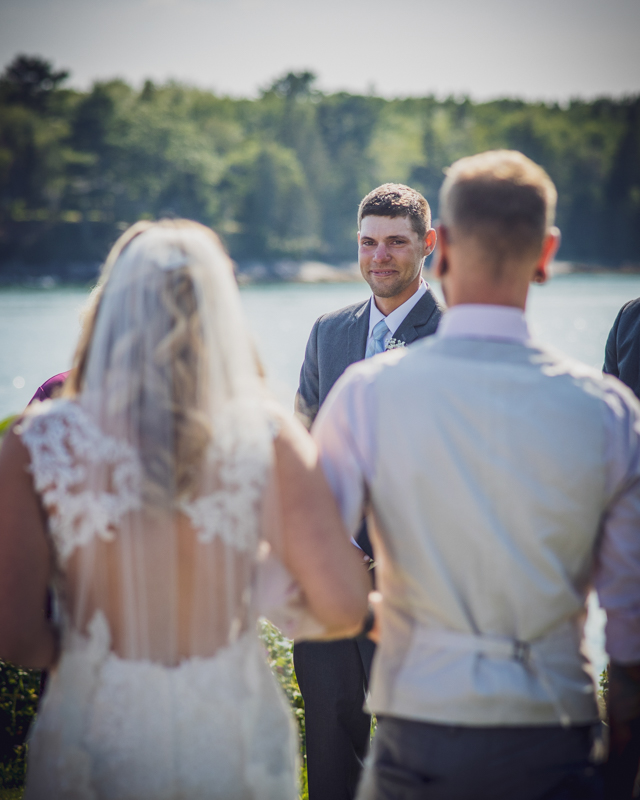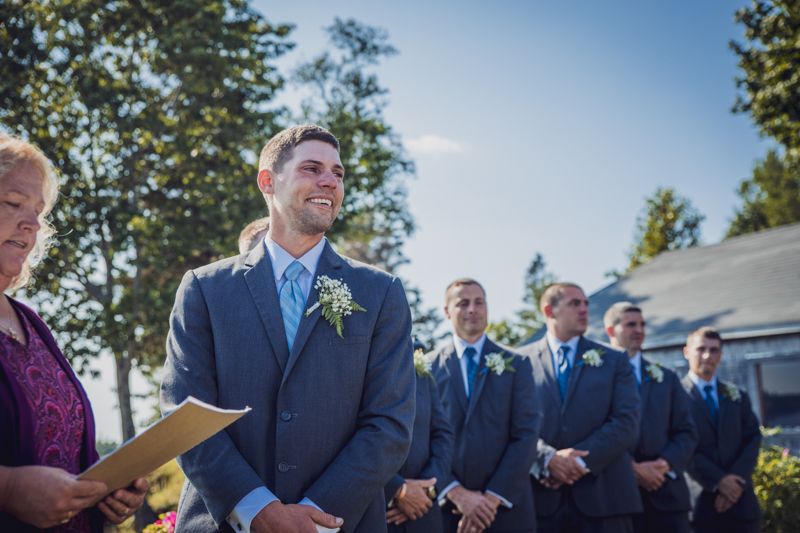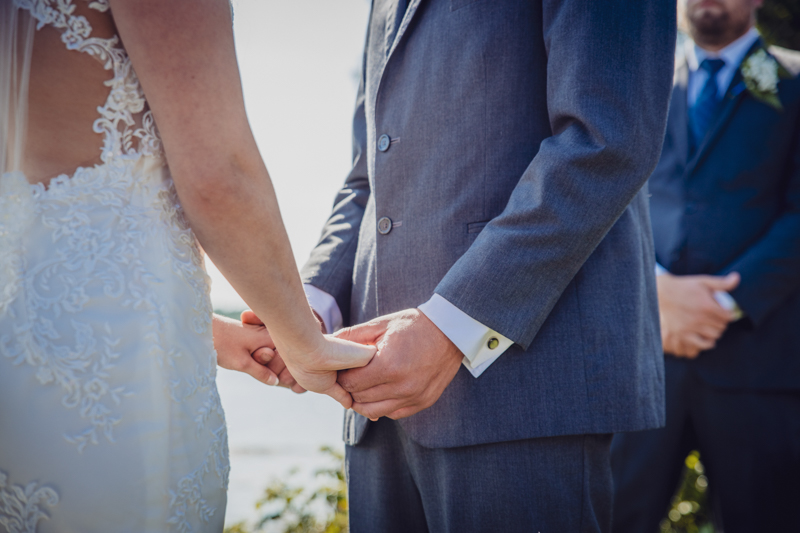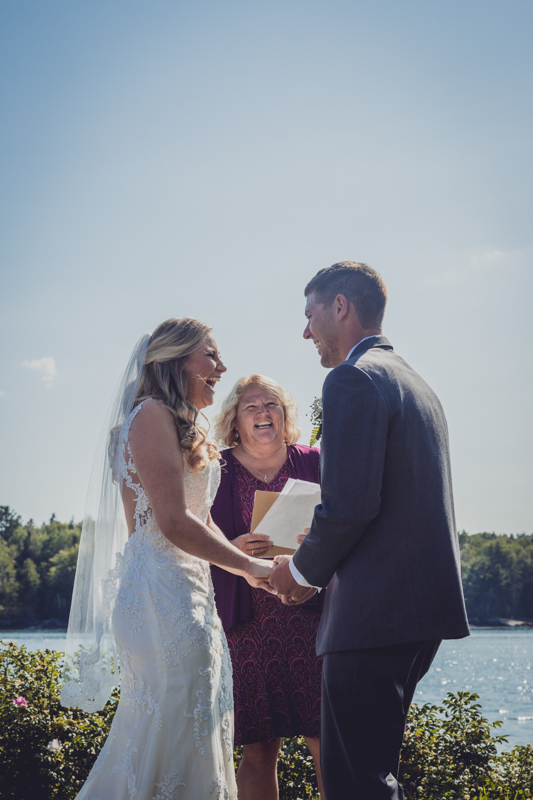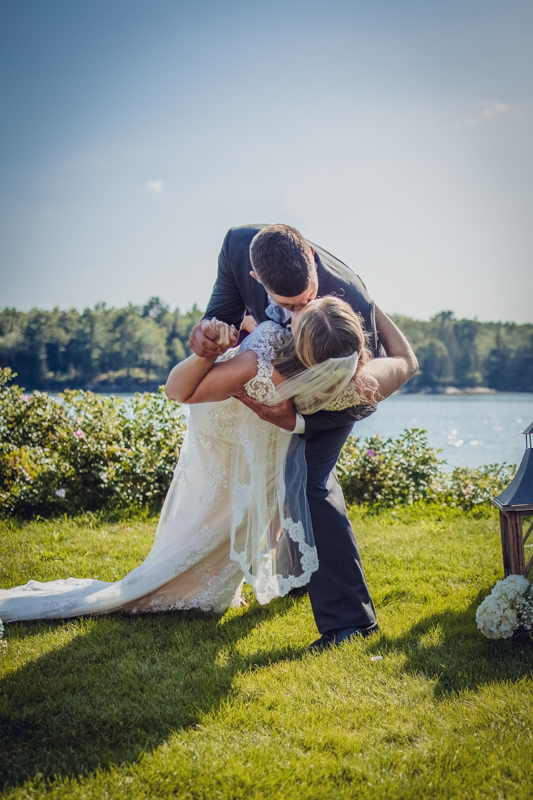 After the ceremony we went right into Family Photos, more shots of the Wedding Party and then into the Bride and Groom photos. It was bright and the sun was beating down, not the ideal situation for photographs but we decided to attack it instead of shying away from it. We wanted to incorporate the sun by turning it into a starburst, so we put their backs to the sun and lit them from the front with our lights. To finish out the Bride and Groom session we put them out on this cliff and photographed them from the beach for an environmental photo.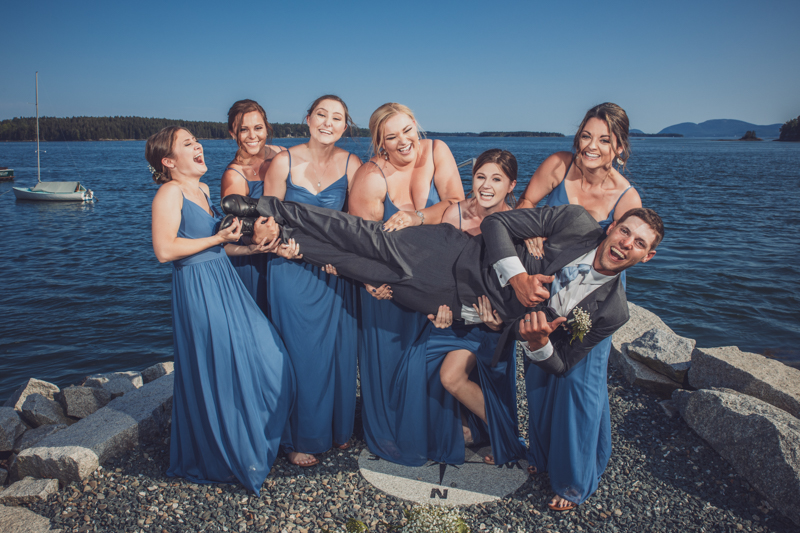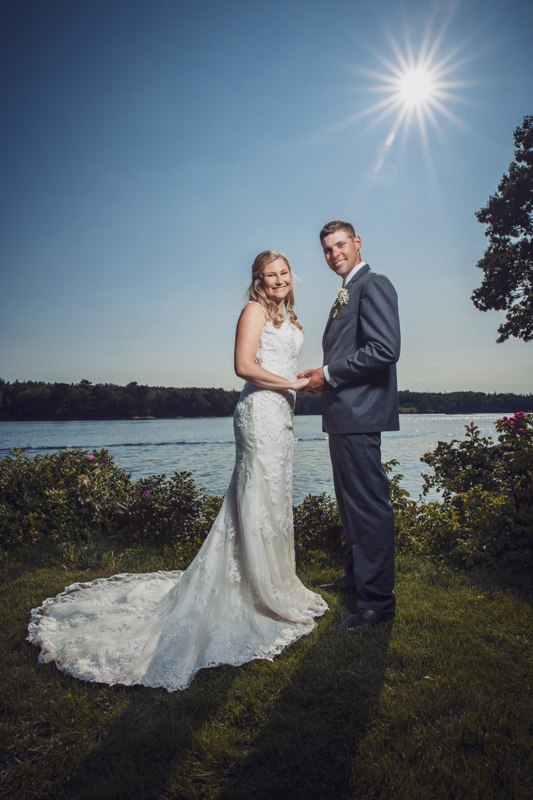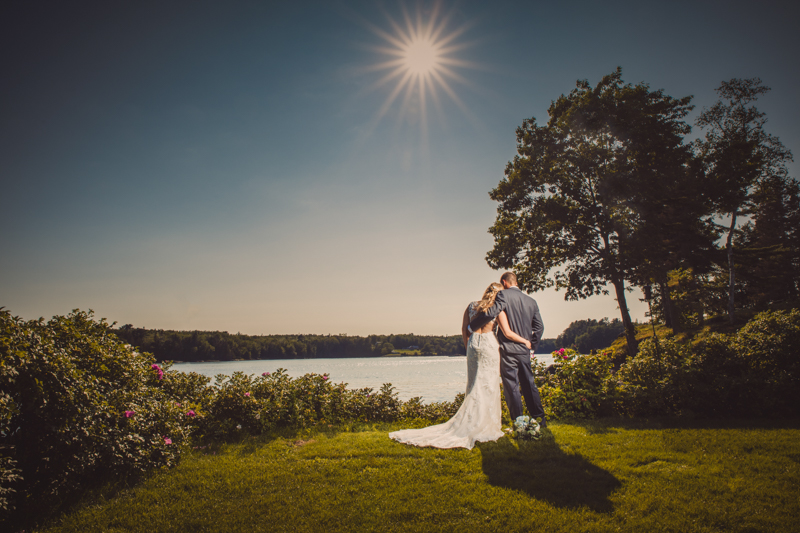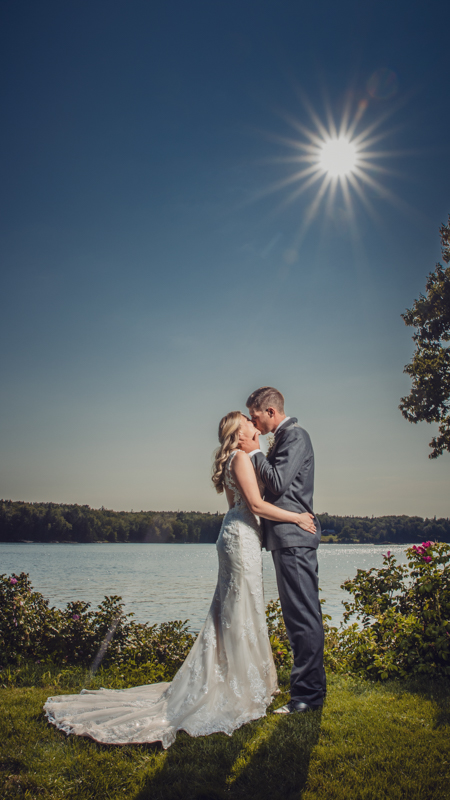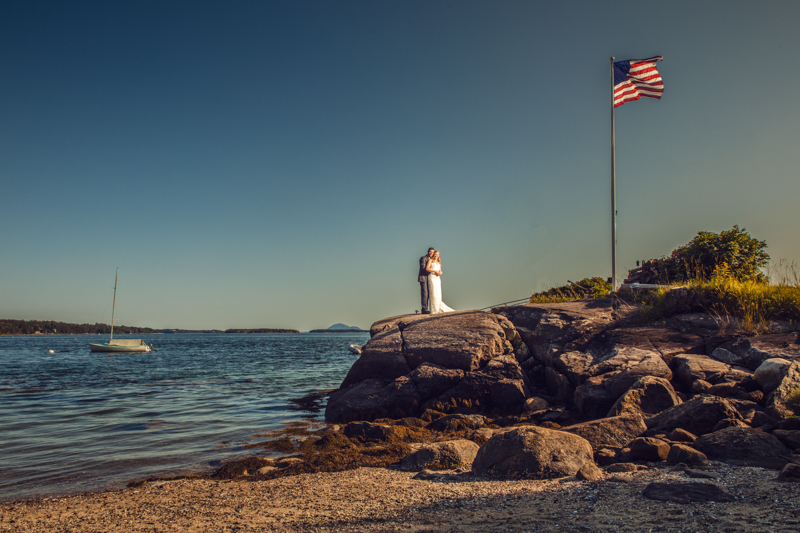 After the Ceremony we headed for Franklin to the Reception. Sarah and Aaron went right into their first dance and immediately afterwards Aaron had a surprise for Sarah. He was handed a guitar and he sang a beautiful song for her, which was a very touching moment. After dinner we went to the speeches and special dances and then the party began! Right at the end of our time at the wedding we got Sarah and Aaron outside for one last quick photo shoot. It was a great day with great people. Congratulations Mr and Mrs Leighton and thank you once again for letting us capture your amazing day.